Bio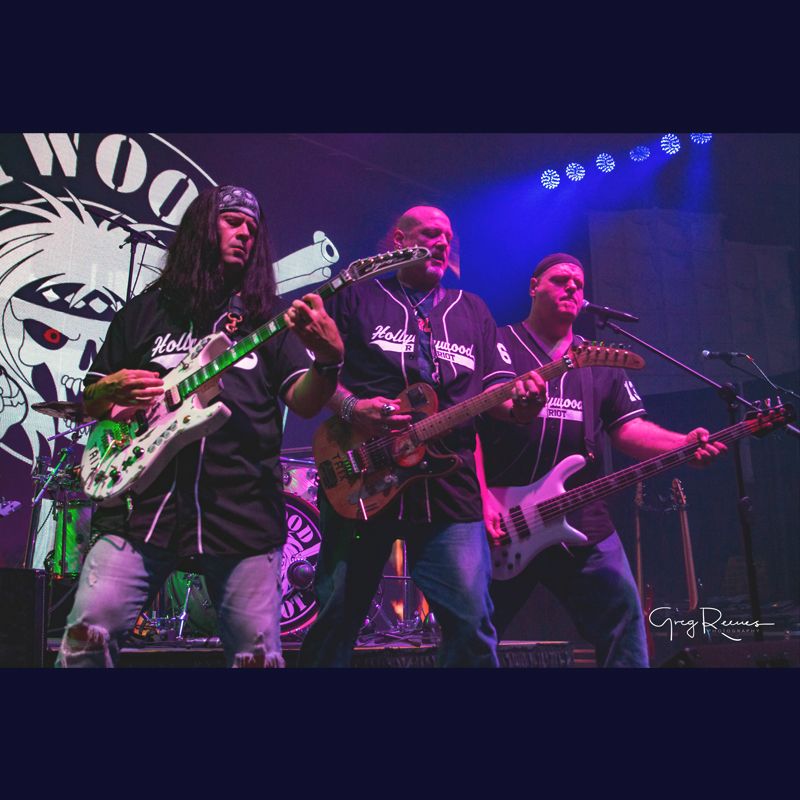 Mid-80s, Anytown, USA...
In high school, did you have a custom car stereo and about 100 cassettes of metal bands in a big case, one of which was always cranked to 10 on the stereo?  Yeah, we were those guys, too, and we play the songs you love.  Playing iconic songs by bands such as AC/DC, LA Guns, Van Halen, Poison, Dokken,  KISS, and more, let us take you back to the time of big hair, big parties, and even bigger dreams.  Without further adieu, here are the boys in the band.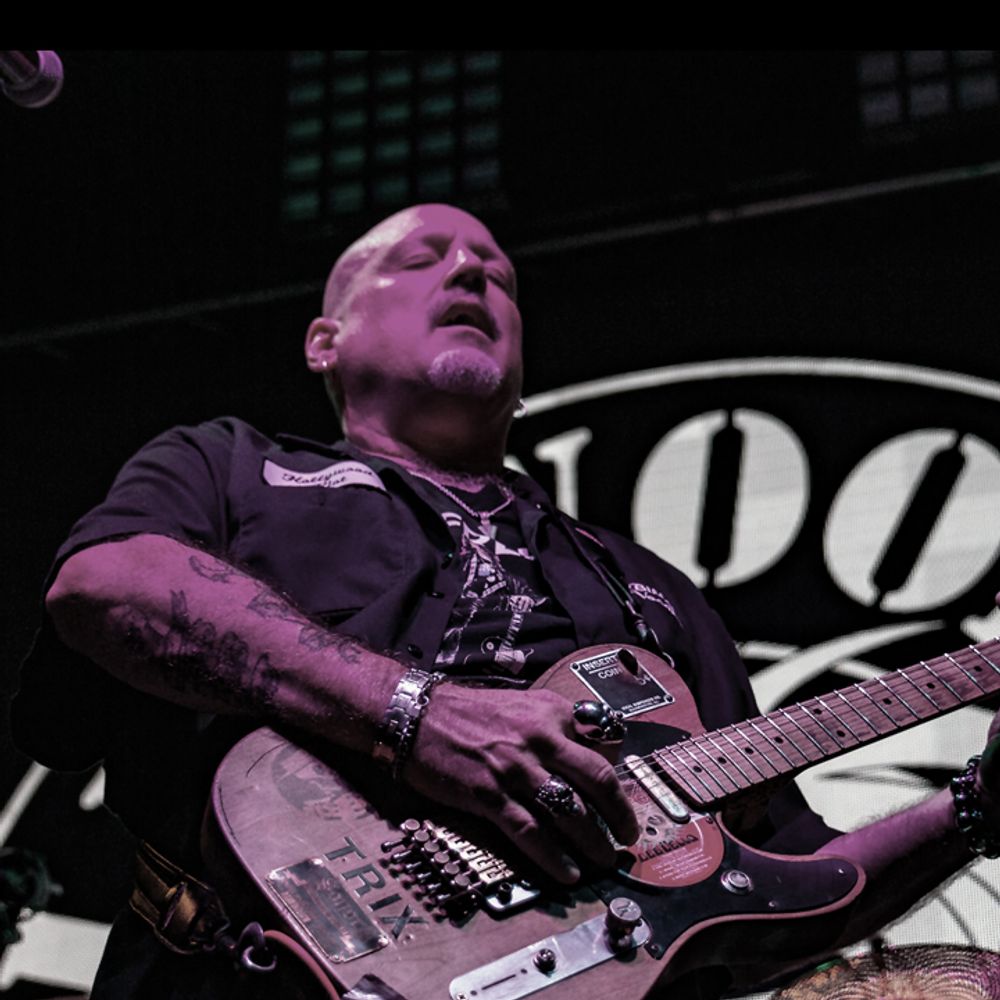 Billy Powell
Vocals and Rhythm Guitar
Billy has been making music for decades in a variety of hard rock outfits.  He started playing guitar when he was 6 years old because of Ace Frehley - and he started singing when he was 12 because of Eddie Van Halen.  His biggest influences are Robert Plant and David Coverdale.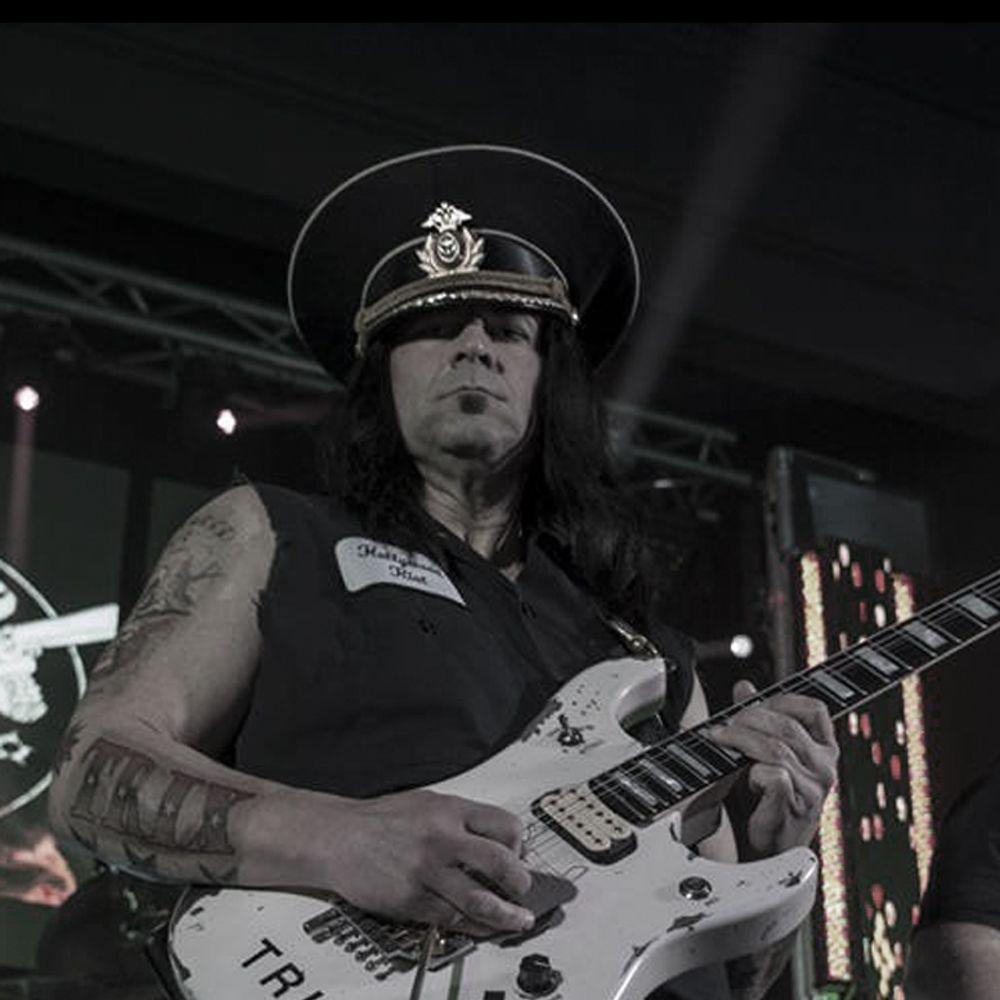 Trix L'Riot
Guitars
Trix not only plays guitar for the band but builds his own guitars.  Known for his incendiary and aggressive playing, Trix loves music from many different genres, and his biggest influences are Edward Van Halen, Angus Young, Vito Bratta, Stephen Stills, and David Gilmour.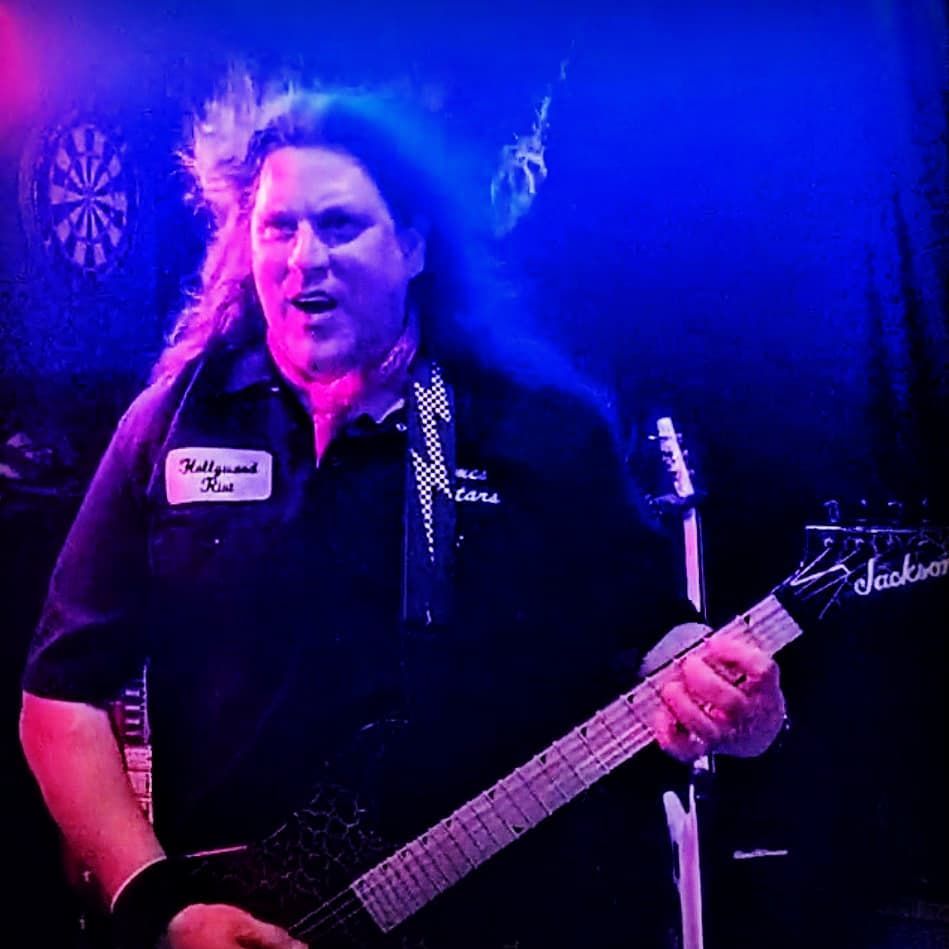 James Dunham
Guitars
A native son of the Sooner State, James lays down some tasty guitar licks for the Riot.  Music was in his blood from an early age as he started playing guitar in 1977 at age 12.   Influenced by artists such as KISS, The Beatles, and Led Zeppelin, James has played in many a band in 5 decades now.  He loves family, guitars, collecting vinyl, and KISS collecting.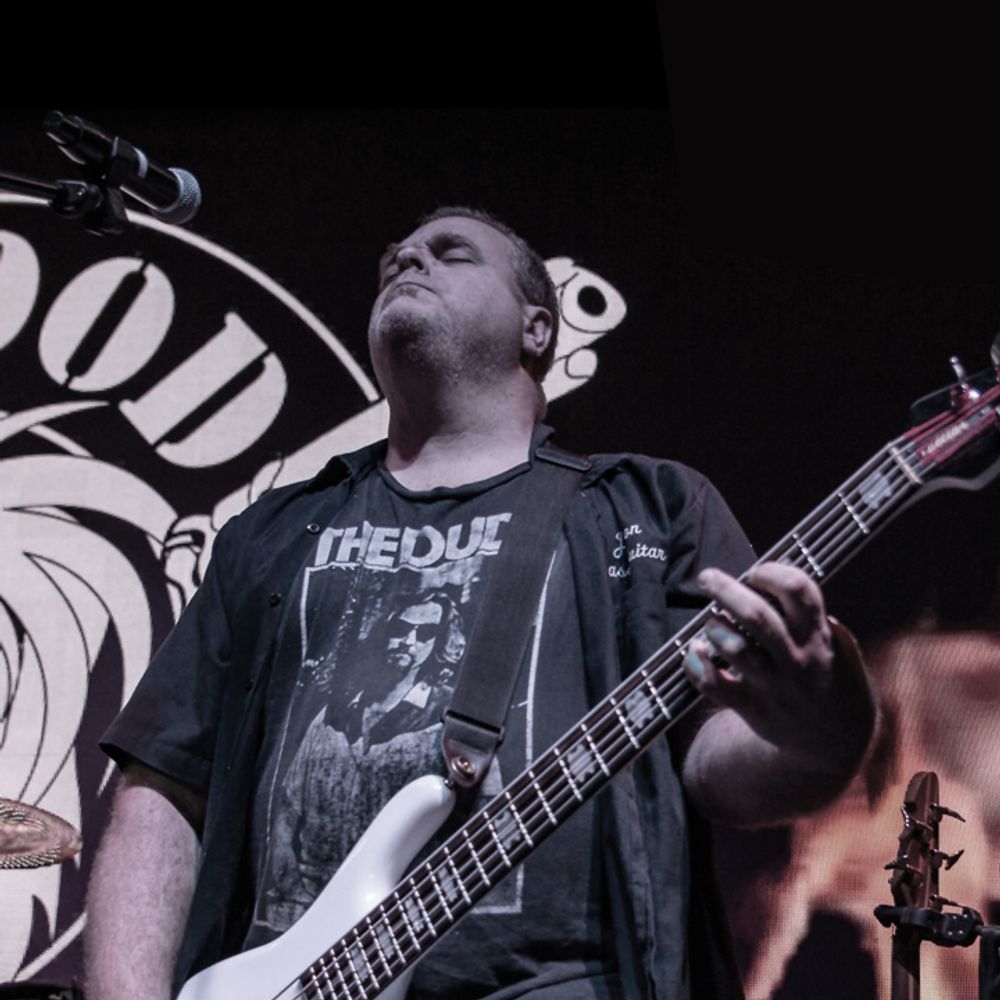 Jason Suttle
Bass
Jason brings the thunder, ensuring that the Riot's sound has a Big Bottom worthy of Spinal Tap.  Jason's influences include Geddy Lee, Billy Sheehan, Mike Porcaro, and Bootsy Collins, and he has played in a variety of bands and a variety of genres from hard rock to oldies to pop music.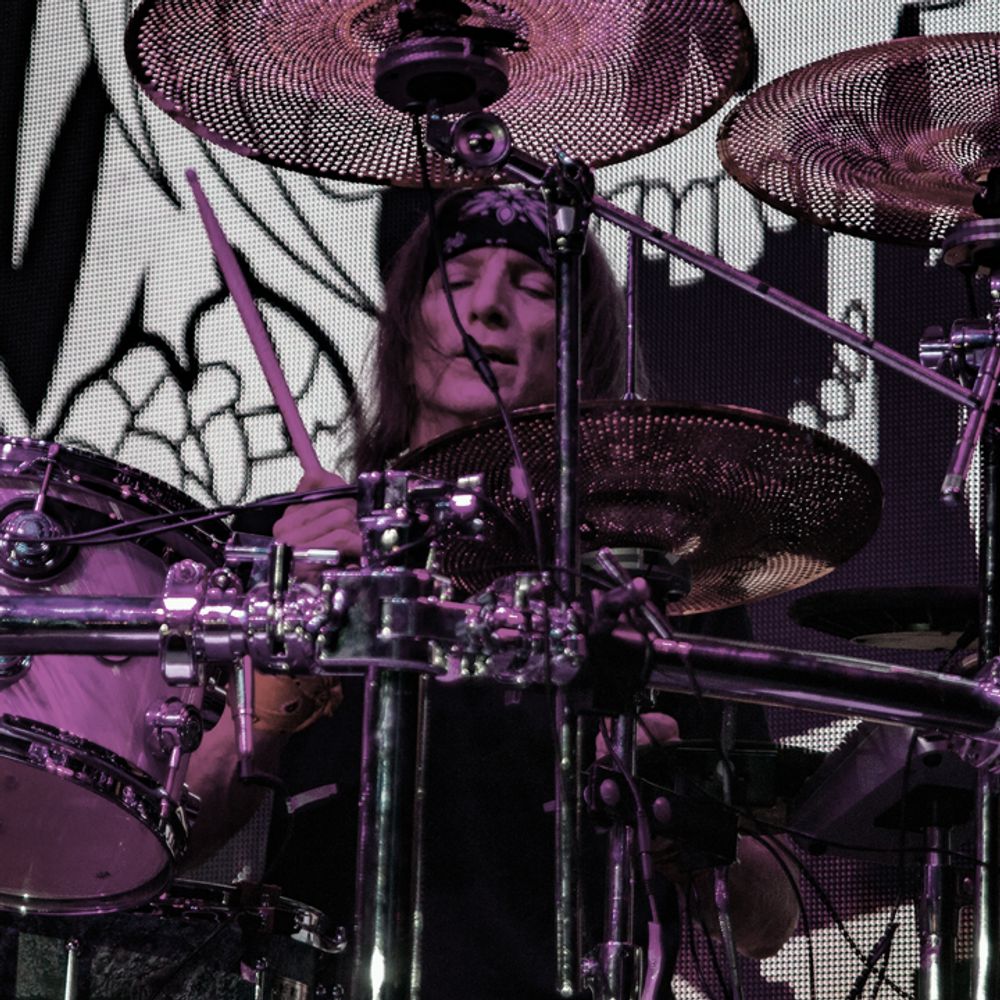 Jamye Linn
Drums
A native son of the Lone Star State, Jamye lays down Texas-sized heavy artillery for the Riot.  Influenced by artists such as Tommy Lee, John Bonham, and Alex Van Halen, Jamye is also a veteran of many hard rock and metal bands in past decades.  He loves boxing, Harleys, and tattoos.